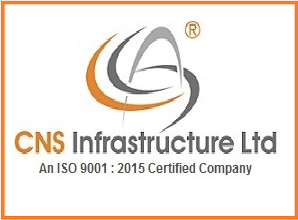 Welcome to CNS Infrastructure Ltd.
CNS helps to build your dreams in royal and modern way on the basis of current market scenario and latest construction technology known as Un-bonded Post-Tensioning Construction. The Company uses a most Economical slab design in Post Tension (PT) construction technique. Company's main objective is to provide its clients value for money and innovative solutions.
Its greatest asset lies in the skills and experience of its personnel, which makes it even more attractive and classy.CNS has a multi-disciplinary practice with core staff of Structural Engineers, Civil Engineers, Building Surveyors, and Quantity Surveyors & Construction Professionals.